上記の広告は1ヶ月以上更新のないブログに表示されています。
新しい記事を書く事で広告が消せます。
I'm sorry, but I can't keep this blog anymore for some reasons.
I've started a new blog. ( --->
Go to my new blog
)
I'll provide information to you there from now.
Thank you for reading.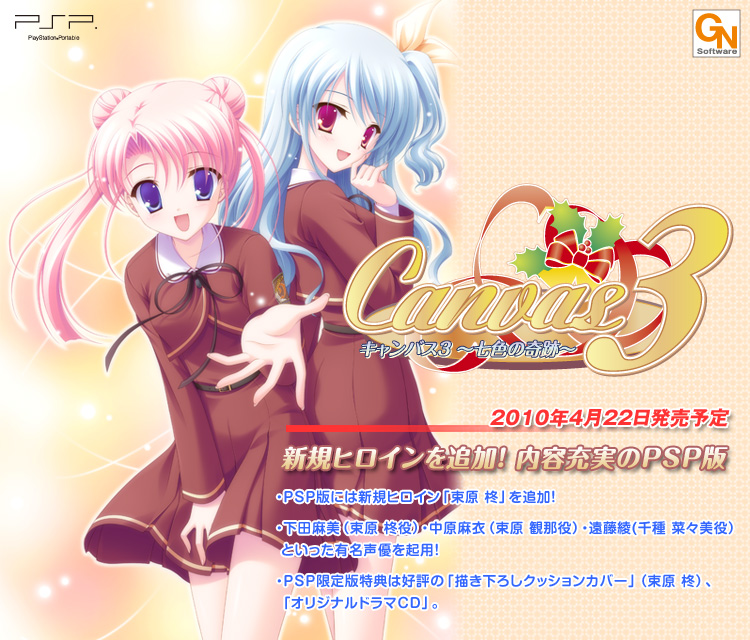 It will be released on 22nd April 2010.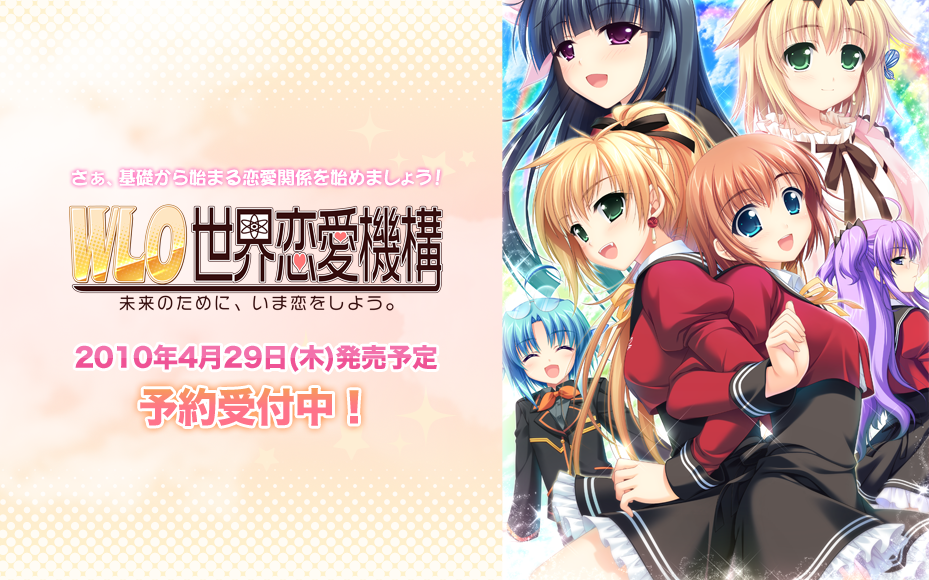 It will be released on 29th April 2010.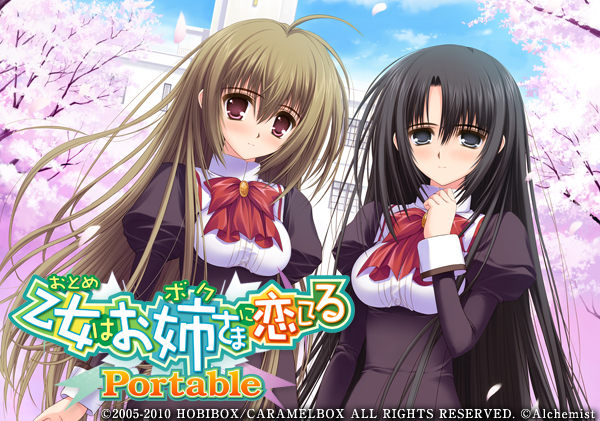 It will be released on 29th April 2010.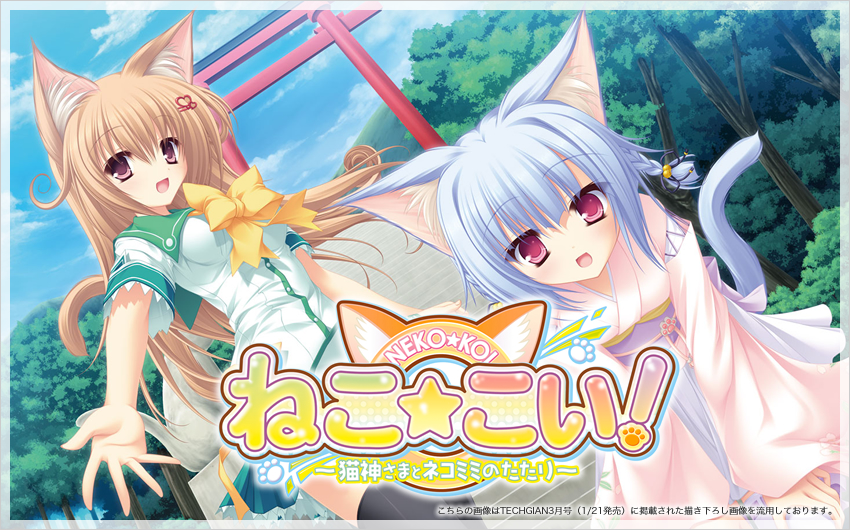 Story
Tsukasa Tono is a the head of Tono shirine.
He and his sister Sayaka keep his shrine, but they are being forced to evacuate by the company his childhood friend Misaki's father works for.
One day, Misaki's father's car had trouble and destroyed the small shrine.
And cat god Hina and Sakuya appeared.
Sakuya in anger laid a curse on Misaki by accident.
And she had her cat ears and tail.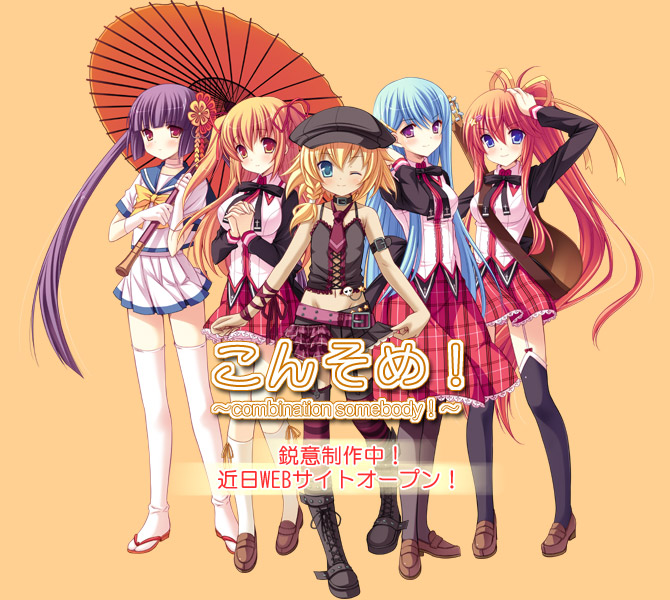 Story
the protagonist Kyoutarou transfered to "Senshu school"
His grand mother's occupation was to reconcile troubles about the land.
To catch up with his grandmother, he takes on chores in his school.
One day, He found a girl caught by ruffians.
He took her and ran away.
She looked hungry and they had a break at a coffee shop.
But she stole his bag and ran away while he was in the washroom.
A few days later, she came to his house and said she was his sister.
Obvious lie, but she had his grandmother's business card.
He allowed her to live in his house.
He started General shop.
And he got four girls as the members.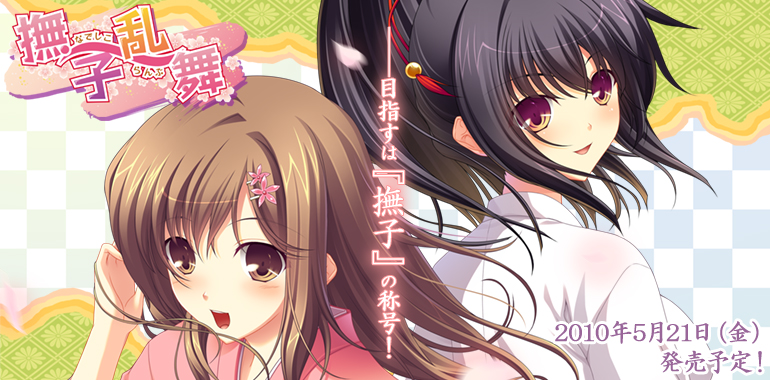 Story
There's an anecdote in Misaki city where the protagonist lives.
"There was a woman who fought to protect her country in the age of wars"
The woman who is good at material arts. People call her "Nadeshiko Ranbu"
The woman who is good at accomplishment. People call her "Nadeshiko Ranka"
All the girls in that town aspire to them.
The title "Nadeshiko" is given to the girl who win the first prize in a yearly event "Nadeshiko tournament"
The protagonist is chosen as one of the executives.