上記の広告は1ヶ月以上更新のないブログに表示されています。
新しい記事を書く事で広告が消せます。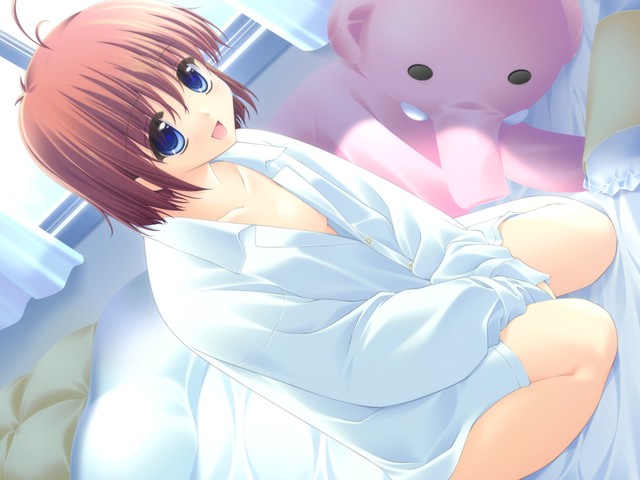 I've finished "
Chiwa
" route last year.
This time, I've finished "
Sana
"
As I thought while palying "Chiwa", The story is not bad, but a little bit boring.
Nothing special happens and ordinary days will last until the ending.
Of course, the characters are very cute.
And they grow up through the story.
In general, something special will happen in visualnovels.
So, there might be something fresh in "
_summer
" because it doesn't have anything special at all.
I can feel as if the characters live in the same world because their daily lives are as ordinary as mine.
Still I prefer "
Like Life
"