上記の広告は1ヶ月以上更新のないブログに表示されています。
新しい記事を書く事で広告が消せます。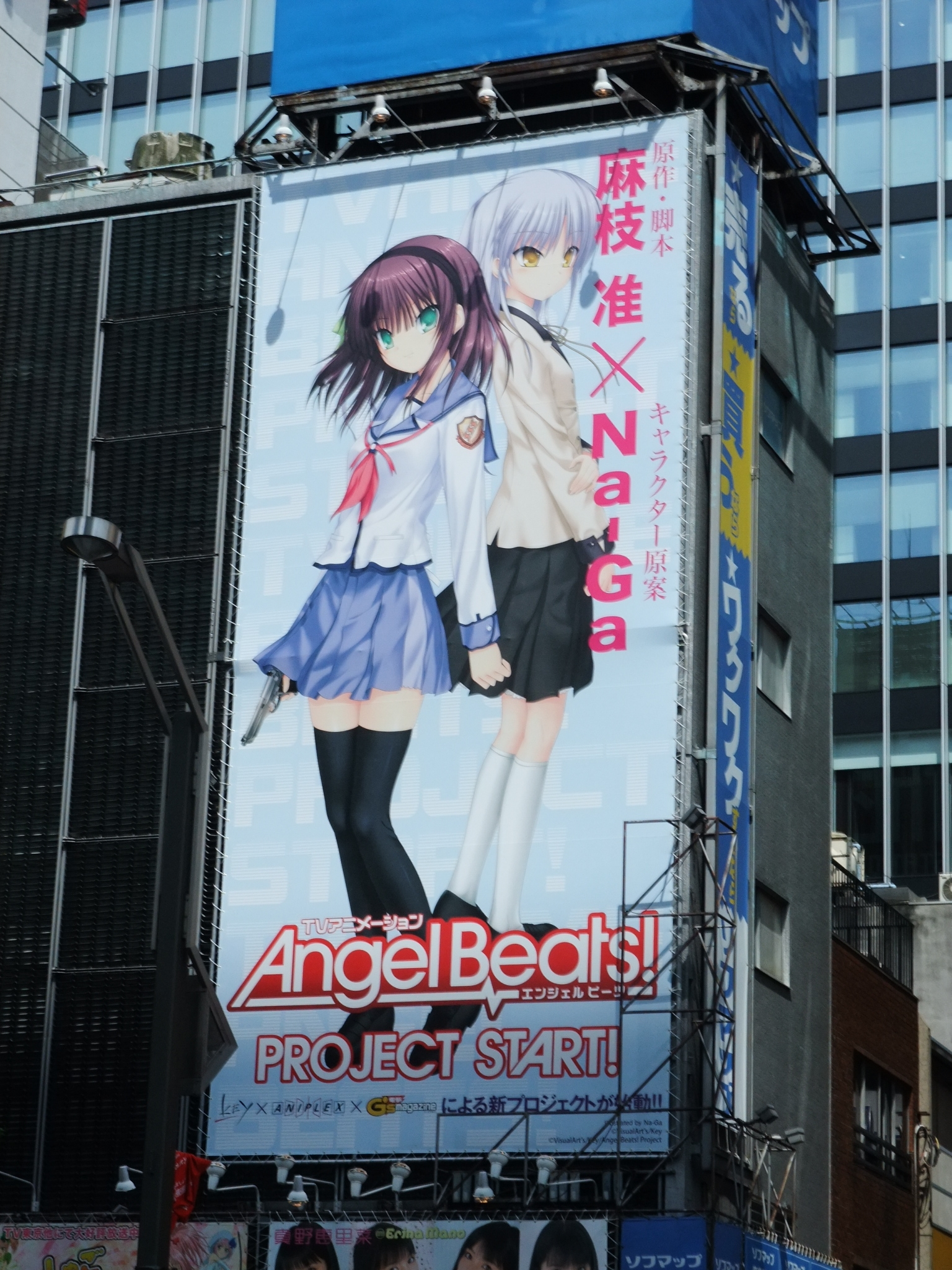 I had a little tour at Akihabara today.
I saw "
Angel Beats !
" everywhere.
---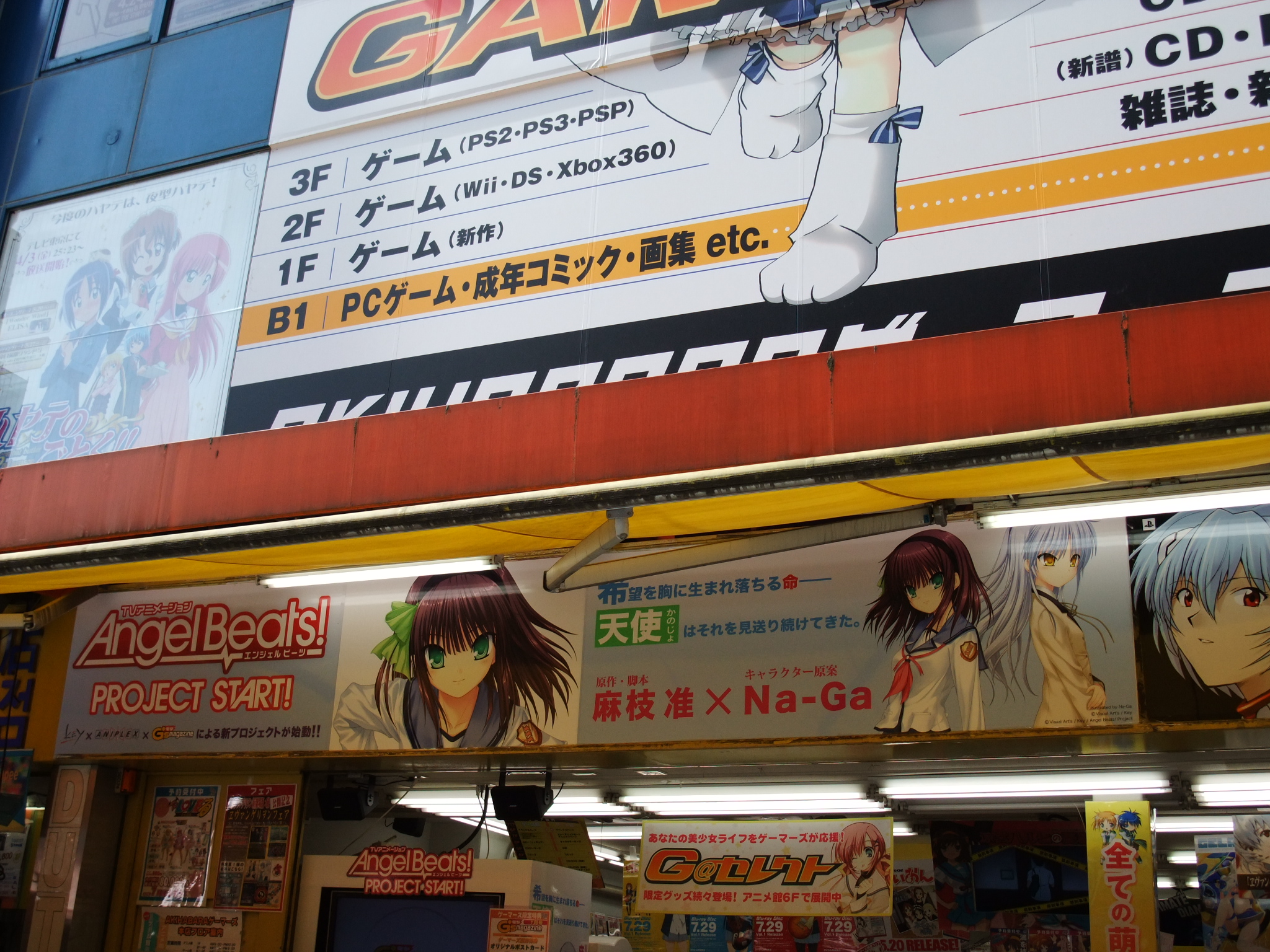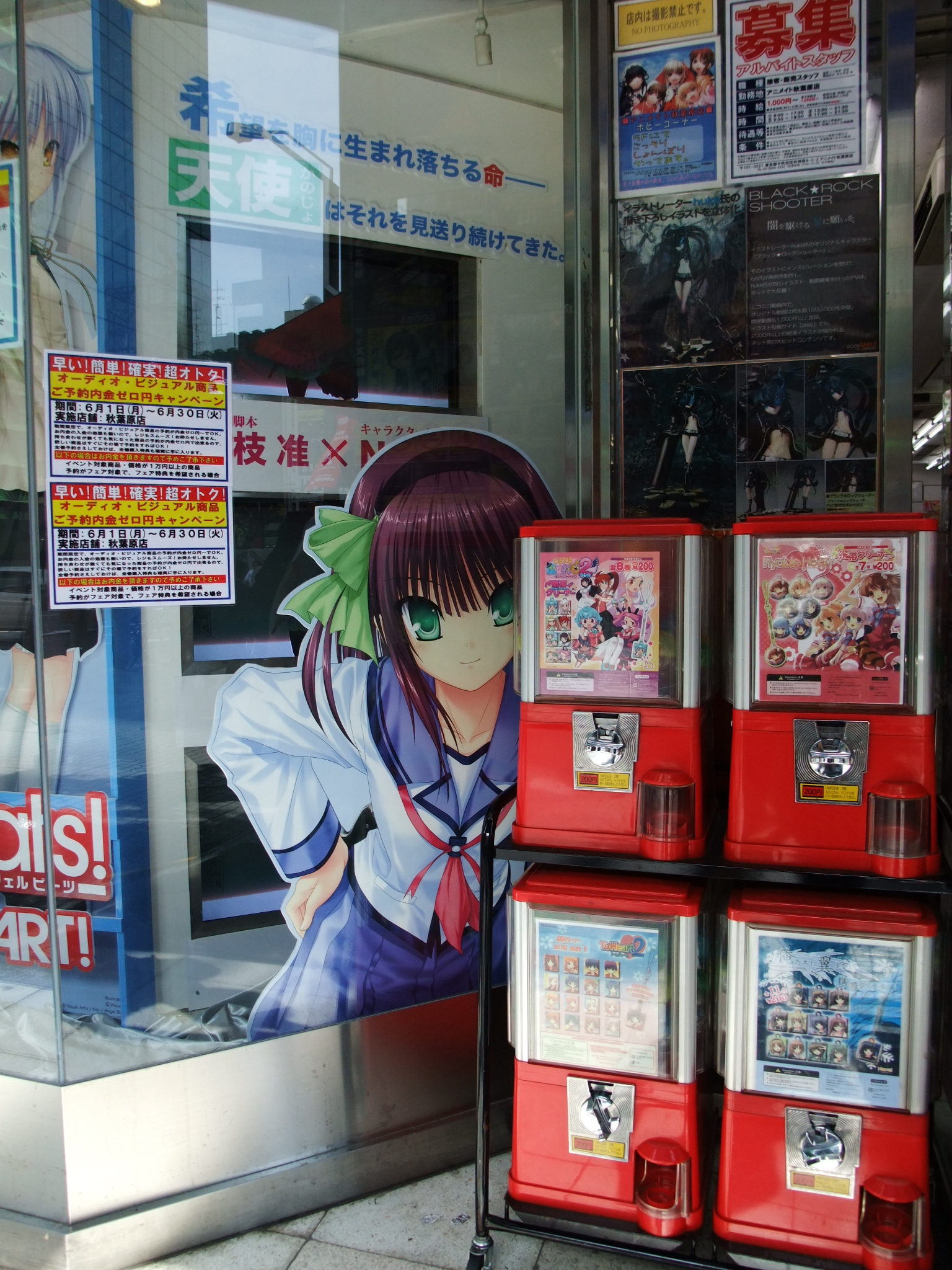 There's not much information about "Angel Beats !" yet.
But many shops push it forward.
We can understand that many people take so much notice of it.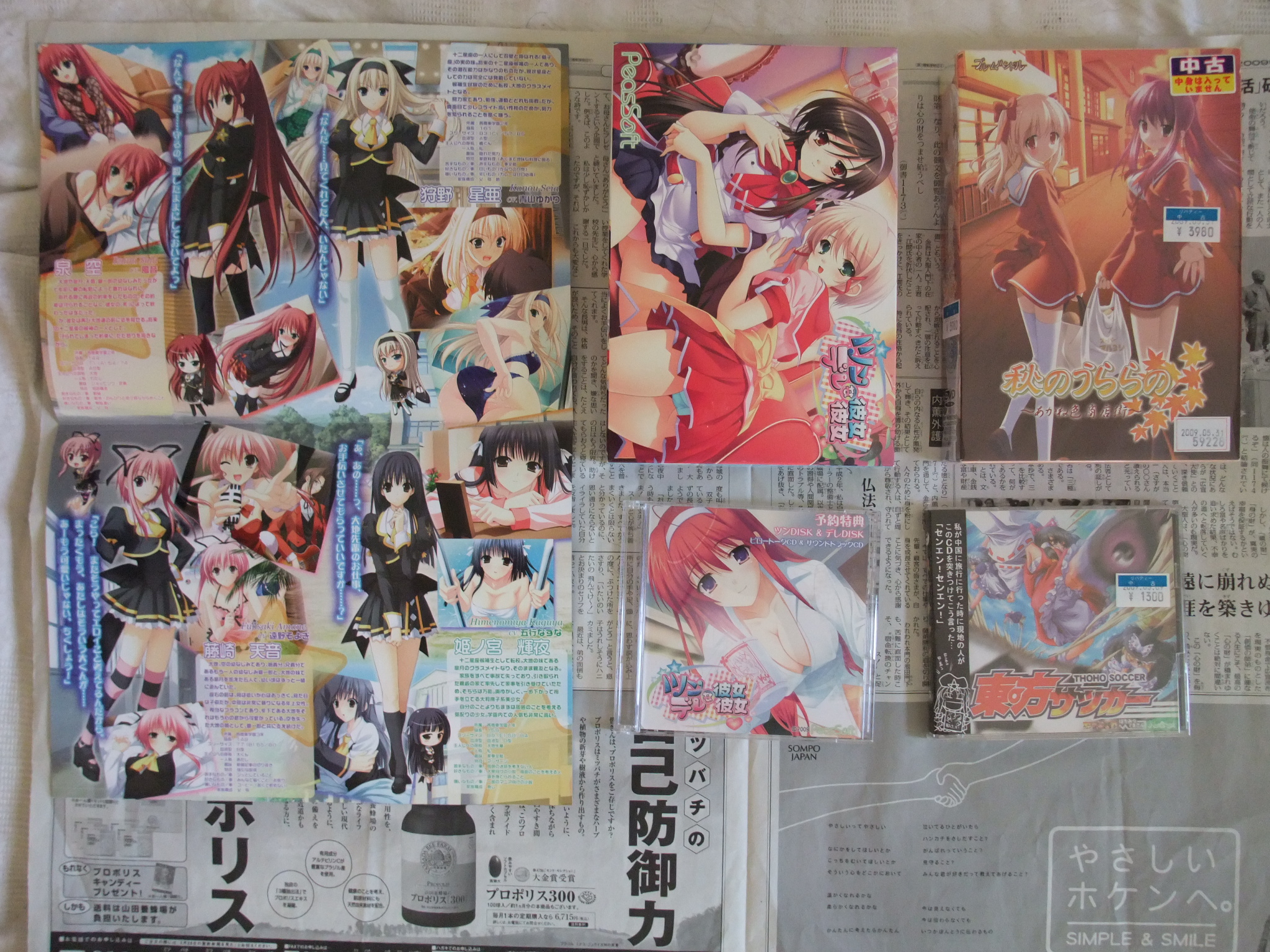 "
Tsun na Kanojo Dere na Kanojo
" is 3280yen accompanied by two CDs (pillow talk CD and sound track) though that game was released in last month.
"
Aki no Urara no
" is 3980yen. It's a little bit expensive for me.
But I've never seen that game on sale at a lower price since it was released two and a half years ago.
I think that game hasn't been popular. I can't understand why it has kept over 4000yen.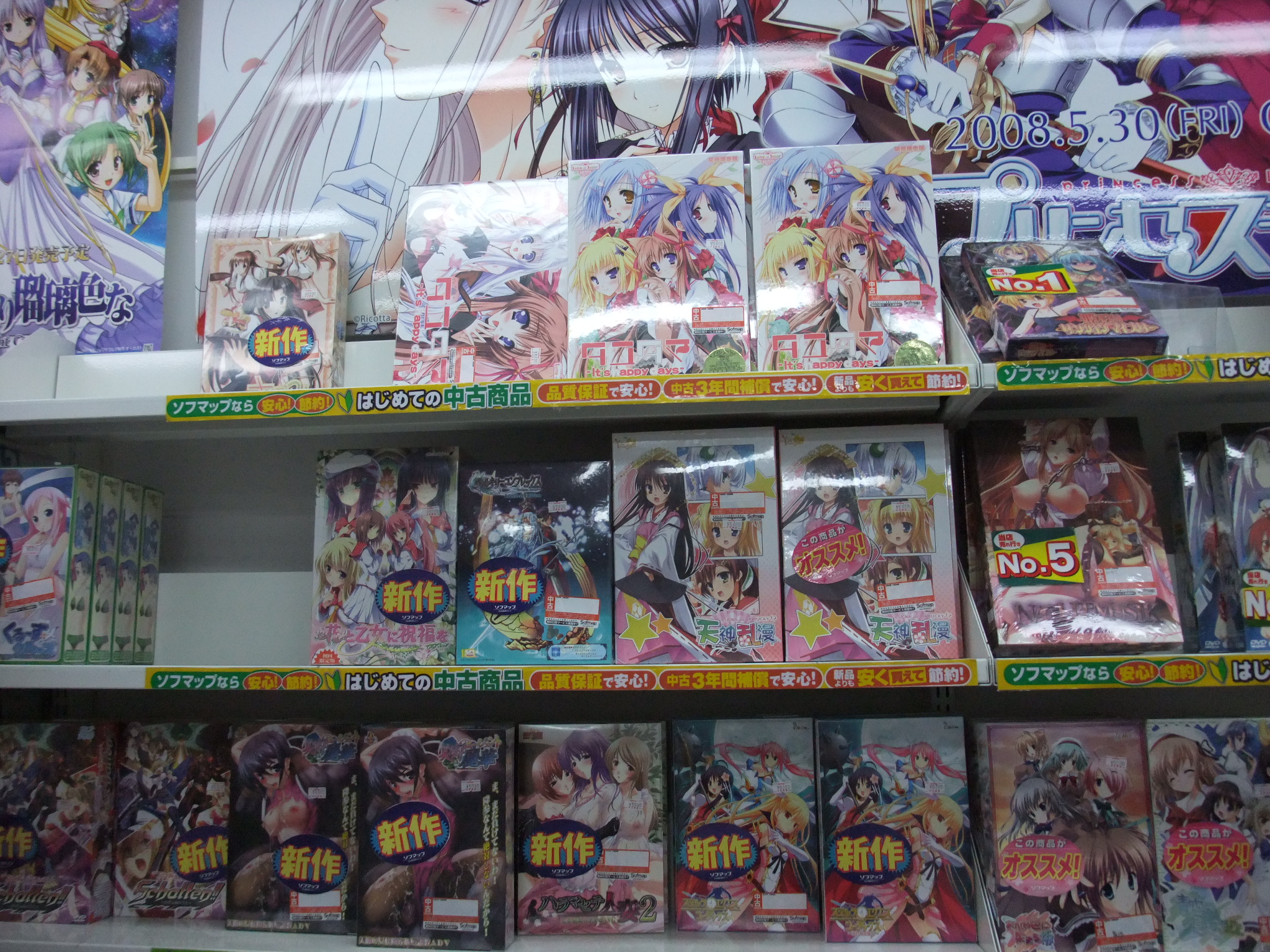 "
Tayutama -It's happy days-
" and "
Tenshin Ranman
" have been released.
The price of "Tayutama -It's happy days-" is 3980yen though "
Tayutama -kiss on my deity-
" is over 6000yen.
"Tayutama -kiss on my deity-" had been under 3000yen, but it got higher and higher as soon as the information of the anime series was announced.
By the way, it's a little bit hard work to take a photo in a shop.
If the shop staffs see you taking a photo, they will tell you that you mustn't take any photo.
So, I have to do that out of their sight.
A staff has warned me before.