上記の広告は1ヶ月以上更新のないブログに表示されています。
新しい記事を書く事で広告が消せます。
A famous voice actor and singer "
Nana Mizuki
" appears in the front cover of "Weekly Ascii" 14th July issue.
I was very surprised because that magazine is featuring PC not anime and game.
I read that magazine every week, but this is my first time seeing a voice actor in the front cover.
I came to know her for the first time when I watched anime
Sister Princess
on TV in 2001.
And I listened to her song for the first time on radio in 2002. That song was "POWER GATE"
I was surprised that a voice actor sang a song very well.
I've kept an eye on her since that.
---
This issue shows us many games though Weekly Ascii rarely did.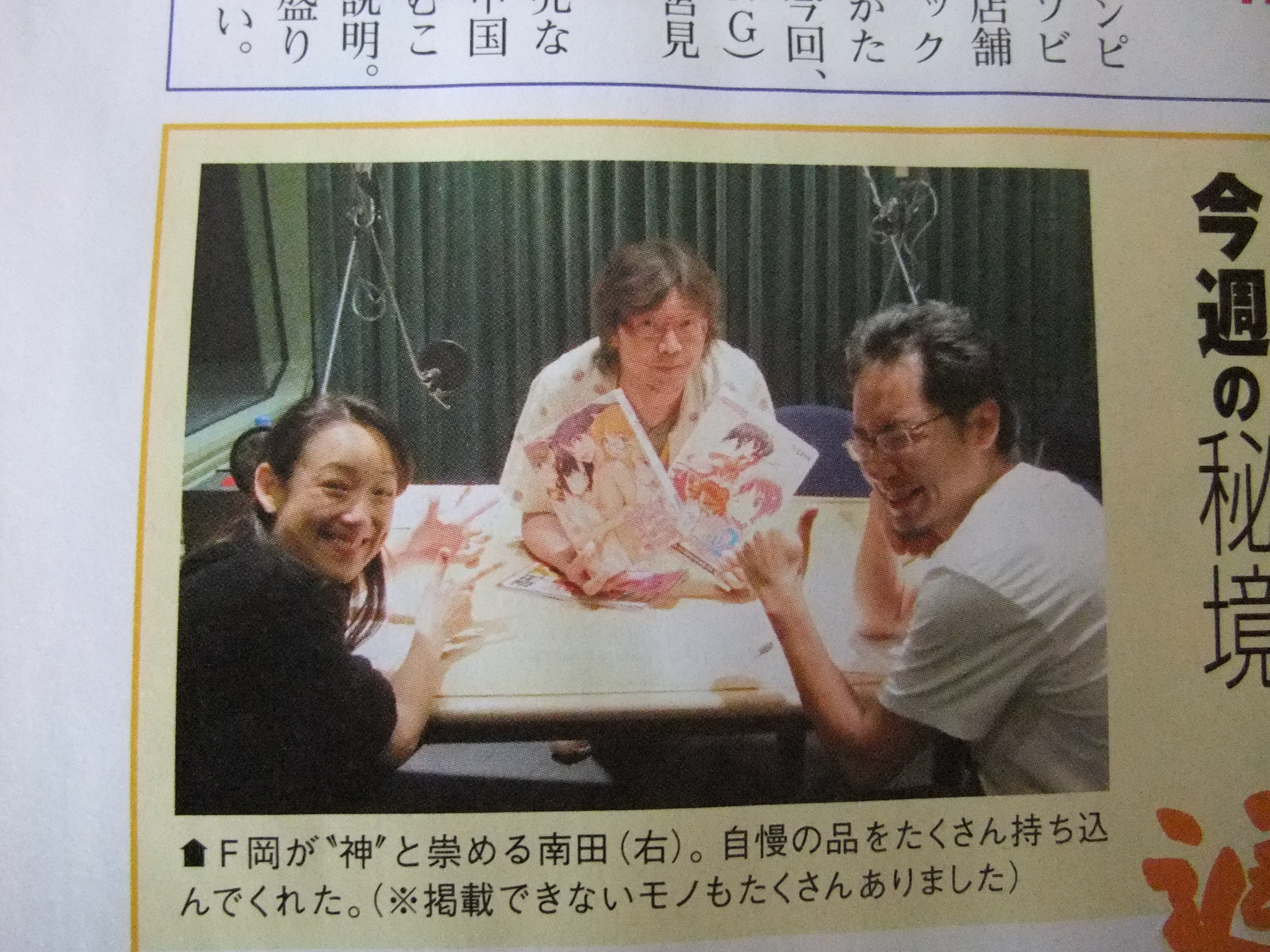 He seems to have 3000 visual novel games.
And he has "
ToHeart2
" in his hand.
Click the photo to see the larger size.
Sweet Honey Coming
Really? Really! DS
Ookami Kakushi
ToHeart2 Portable