上記の広告は1ヶ月以上更新のないブログに表示されています。
新しい記事を書く事で広告が消せます。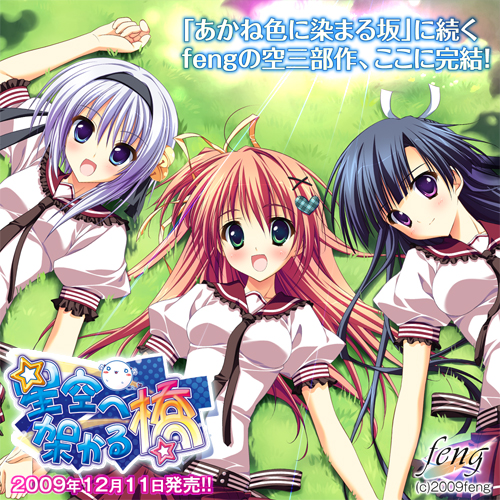 Story
The protagonist, Kazuma transfered to another school.
At his first school day, he got lost on the way to his school.
Ui Nakatsugawa, a his school's student, found him and showed him the way.
But he slipped up and fell down on her, finding himself kissing her.
Unfortunately, her friend Ibuki Hinata found that.
What's gonna happen to him in his new life?