上記の広告は1ヶ月以上更新のないブログに表示されています。
新しい記事を書く事で広告が消せます。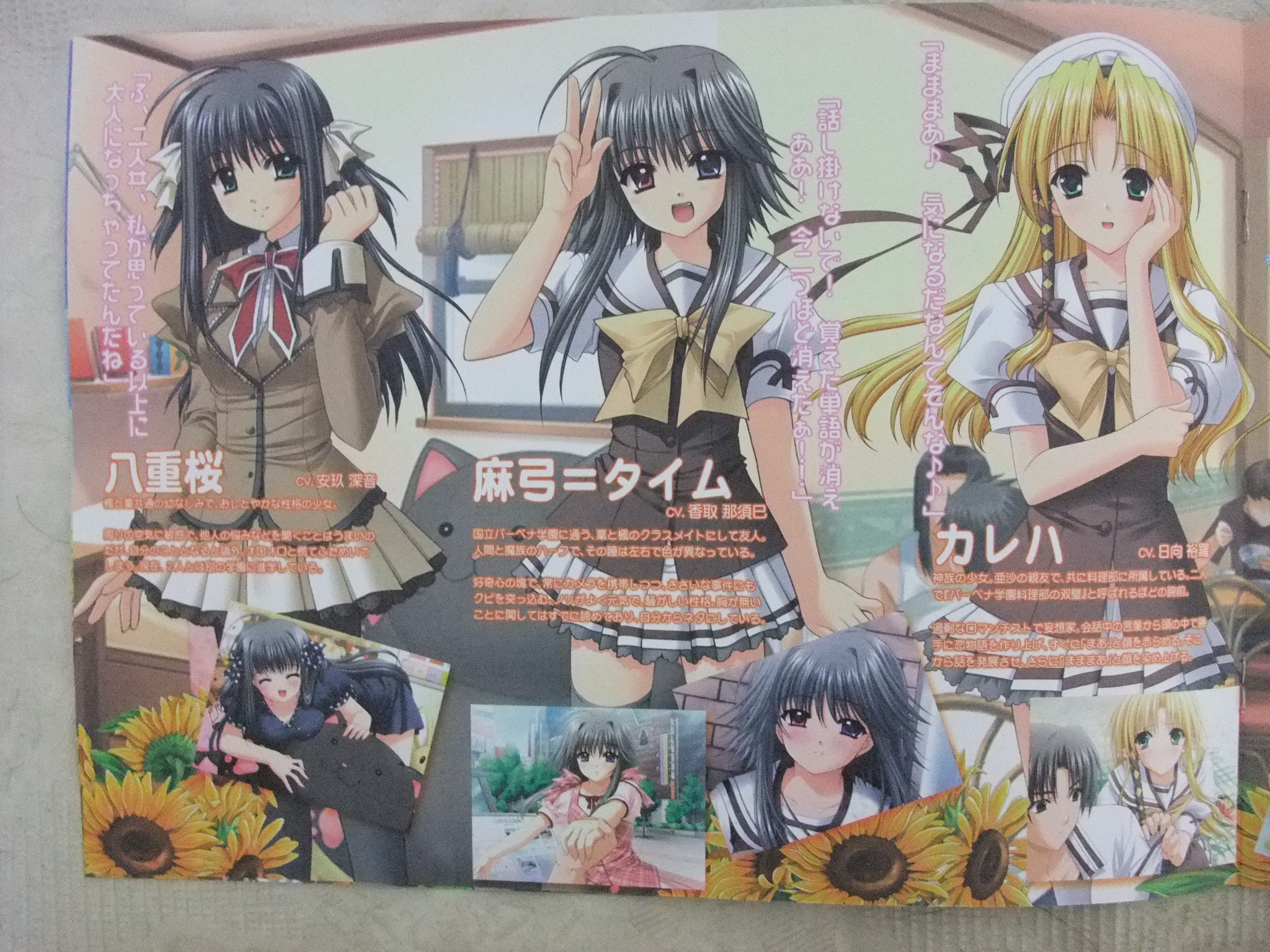 Kareha and Mayumi have their routes in the PS2 adaptation.
I played them.
---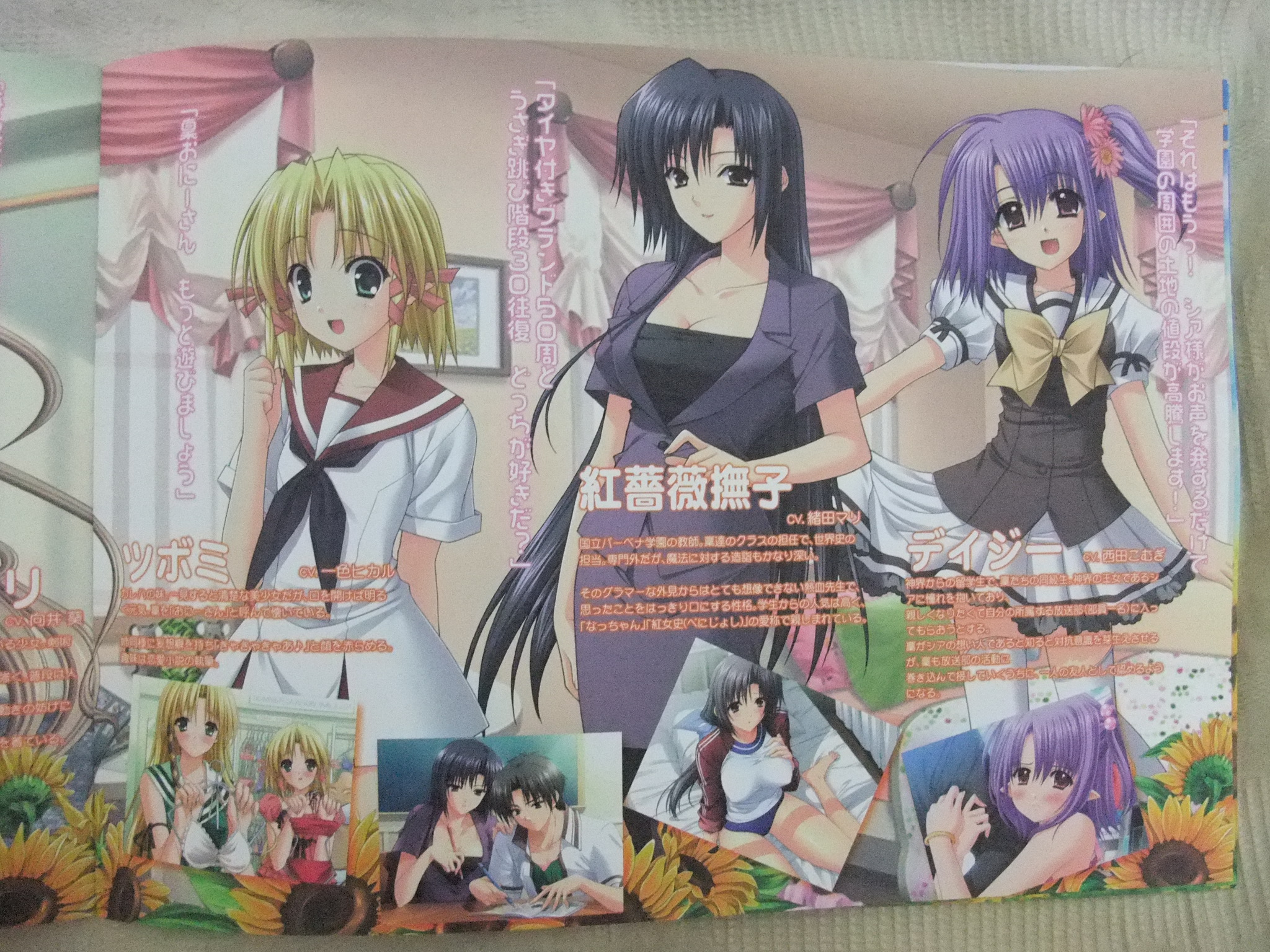 Ms.Benibara really has her own routes?
I saw Tsubomi in Kareha route when I played the PS2 adaptation.
But the PS2 adaptation doesn't have her route.
This time, does she have her own route?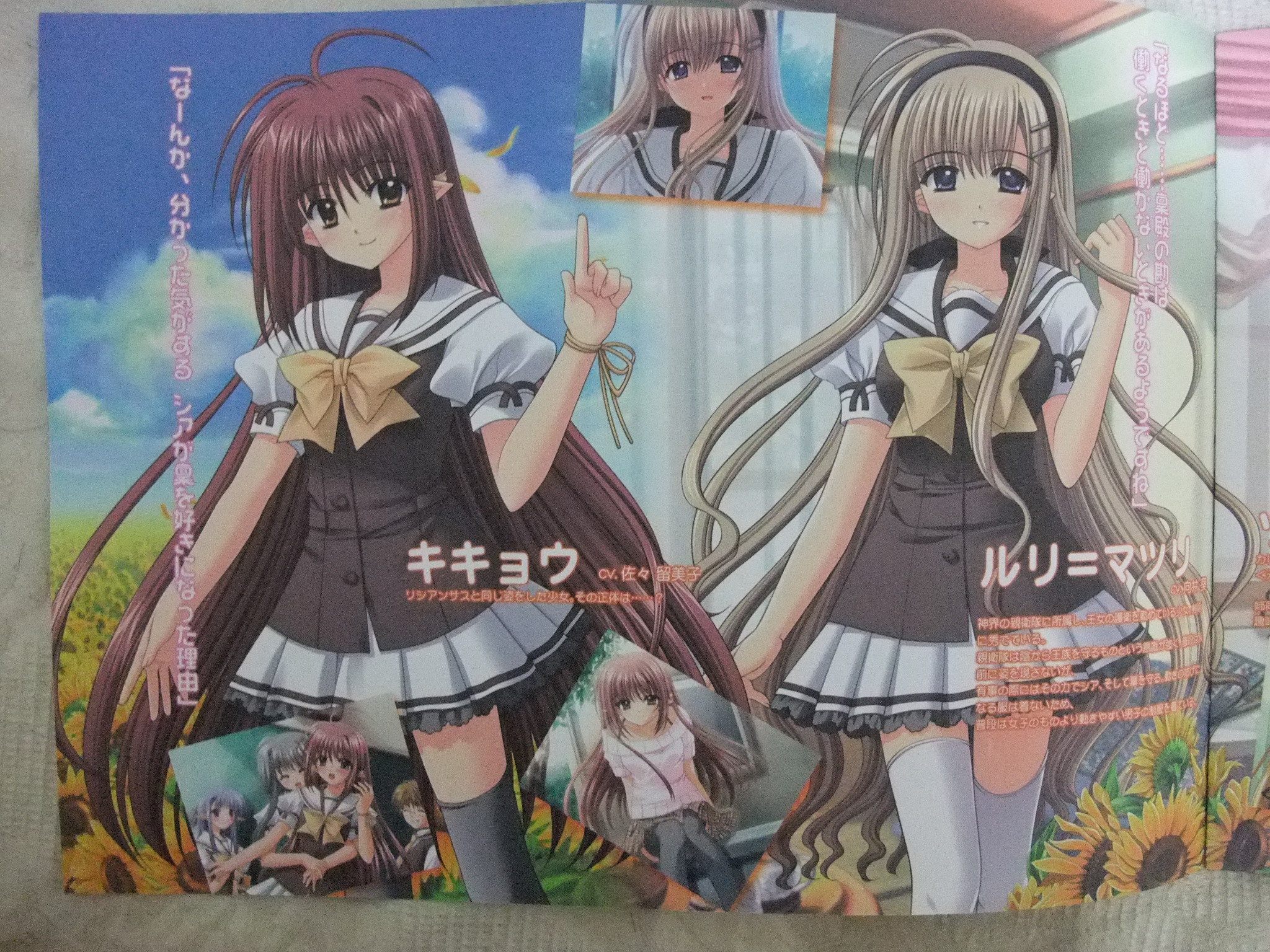 It's very nice that Kikyou is not hidden.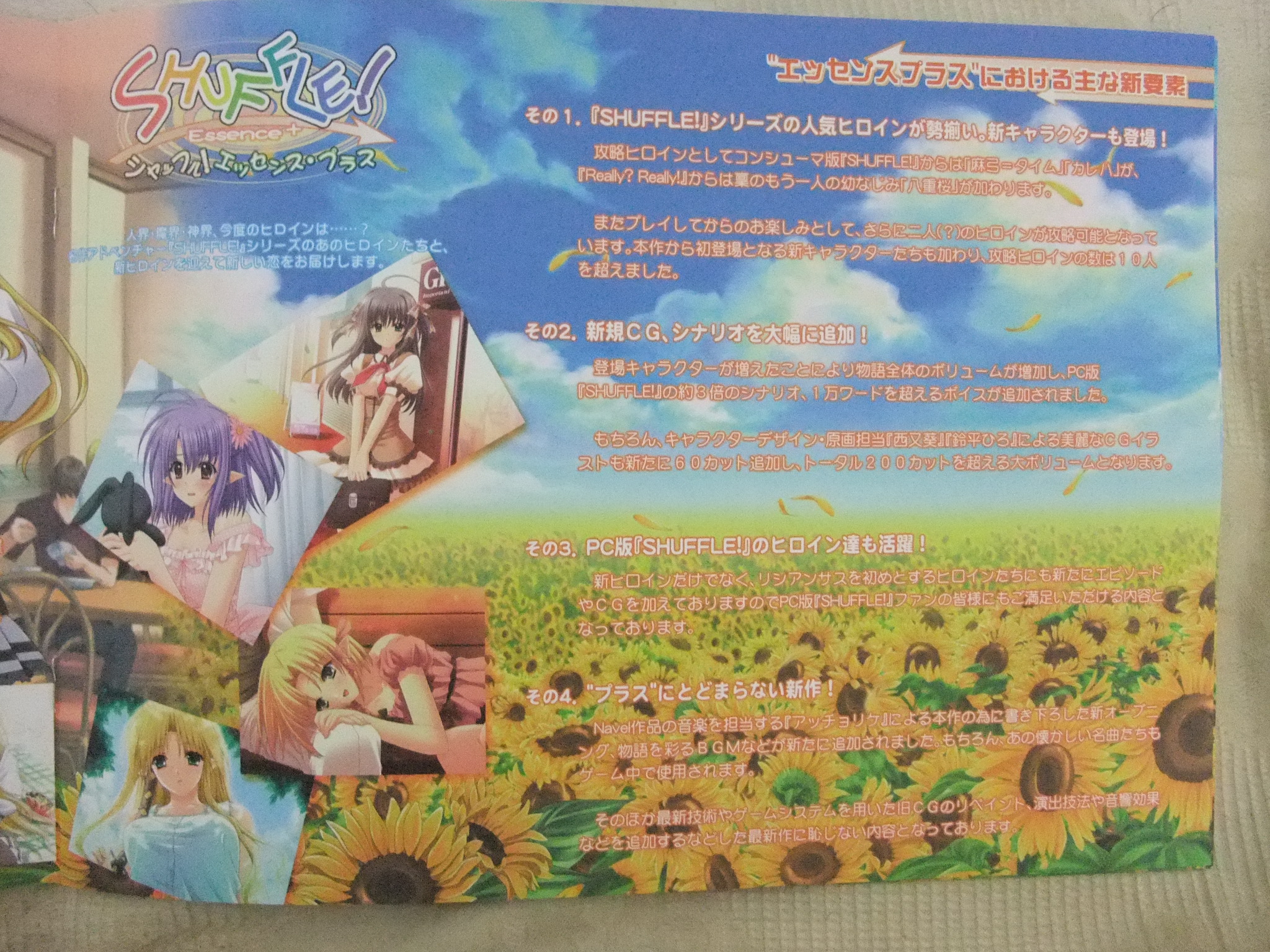 And Kaede and Primula have new CG.