上記の広告は1ヶ月以上更新のないブログに表示されています。
新しい記事を書く事で広告が消せます。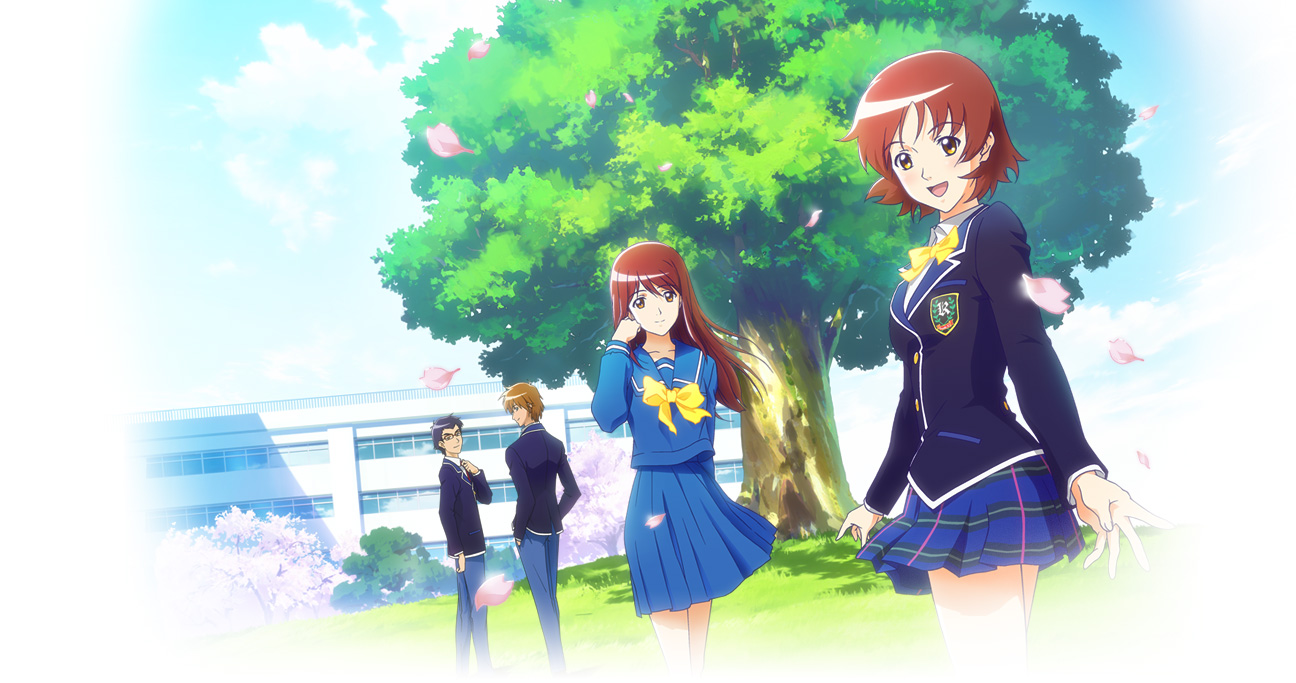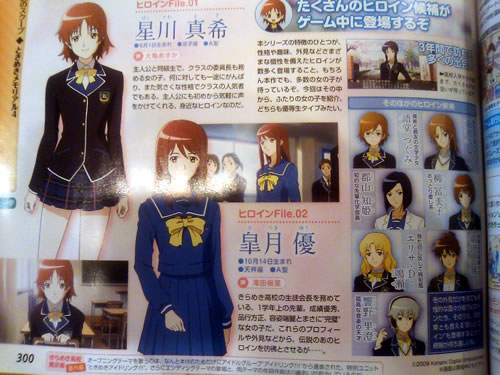 This is a PSP game.
Characters
Maki Hoshikawa
A classmate of the protagonist and the class representative.
She is friendly to everyone and popular in her class.
Yuu Satsuki
She is one school year older than the protagonist and the student council president.
Good school record, high morals, and good looking, she is a perfect girl.
Tsugumi Godou
A friend of Maki. She loves to read books very much.
Kai Ryuukouji
A mysterious bad girl.
Humiko Yanagi
She is easygoing and a healing type of girl.
Erisa D Naruse
She is like a traditinal Japanese dispite her appearance.
Itsuki Maeda
A cheerful athlete girl.
Rizumi Kyouno
A genius of music
Miyako Ookura
A childfood friend of the protagonist. She gives him some information about heroines.
Website