上記の広告は1ヶ月以上更新のないブログに表示されています。
新しい記事を書く事で広告が消せます。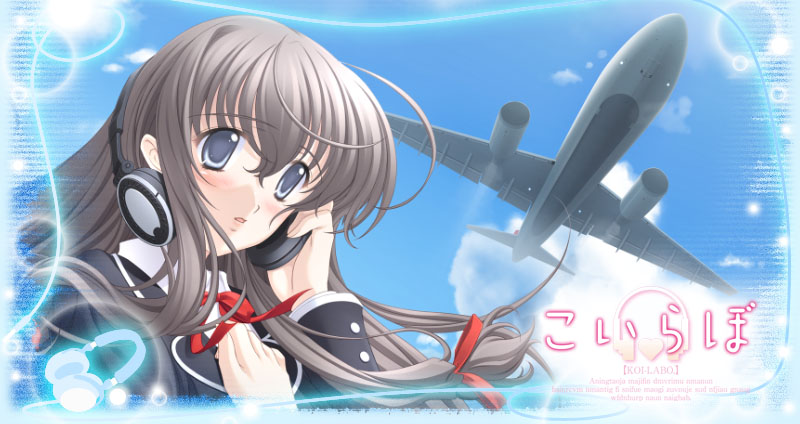 Story
Ryou Kariyazaki
is a student of a university in Tokyo.
He is going to a school in an ocean city named Kaikyou Ward as a practice teacher.
On the ferryboat heading to Kaikyou Ward, he suffered from a noisy sound which came to him suddenly.
And a girl appeared and gave him a headphone and said "you can't live in the island without a headphone."
He put the headphone and the noisy sound stopped.
When he came to the school, he found the girl.
Her name is
Karen Sakura
.
She is the class representative.
She helps him kindly.
His new life has started.
It will be released in this winter.