上記の広告は1ヶ月以上更新のないブログに表示されています。
新しい記事を書く事で広告が消せます。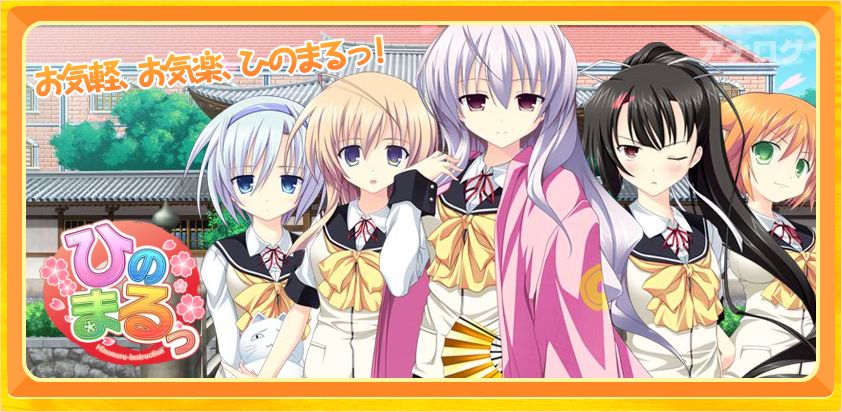 Story
Who said first?
The student council president
Hino Takashiro
draws a big circle on the paper when she approves the matter.
Hino draws a circle (Maru), so, that is called "Hinomaru instructions"
(Circle is Maru in English. And the Japanese flag is called Hinomaru)
Machiko
"Seems a problem occured in cooking society"
Hino "Got a correspondence?"
The students sometimes write a letter into a suggestion box to ask the student council for help.
The protagonist, Syuuhei Ootomo is a new member of the student council.