上記の広告は1ヶ月以上更新のないブログに表示されています。
新しい記事を書く事で広告が消せます。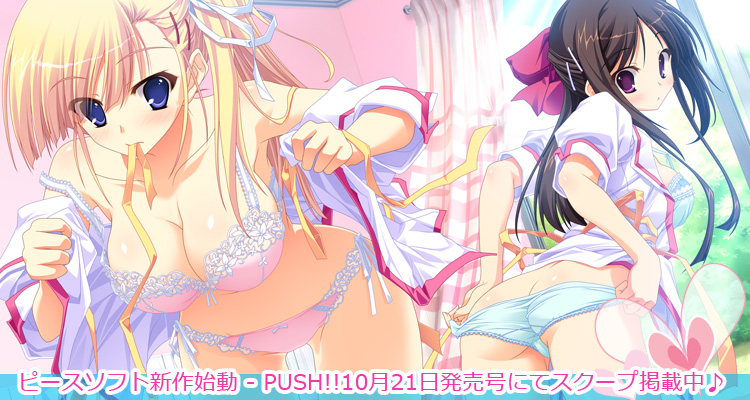 Story
The protagonist, Daisuke Yashima is a tender-hearted student who is good at housework and does well at school.
But his face looks fierce and everyone has been mistaking him for the most notorious bad guy.
He works to keep his school's dormitory and lives with his two sisters.
His sisters know well that he is an earnest and kind person.
One day, a woman comes to him and says she is his brother's wife.
With his sister-in-law, his life is going to change a lot.