上記の広告は1ヶ月以上更新のないブログに表示されています。
新しい記事を書く事で広告が消せます。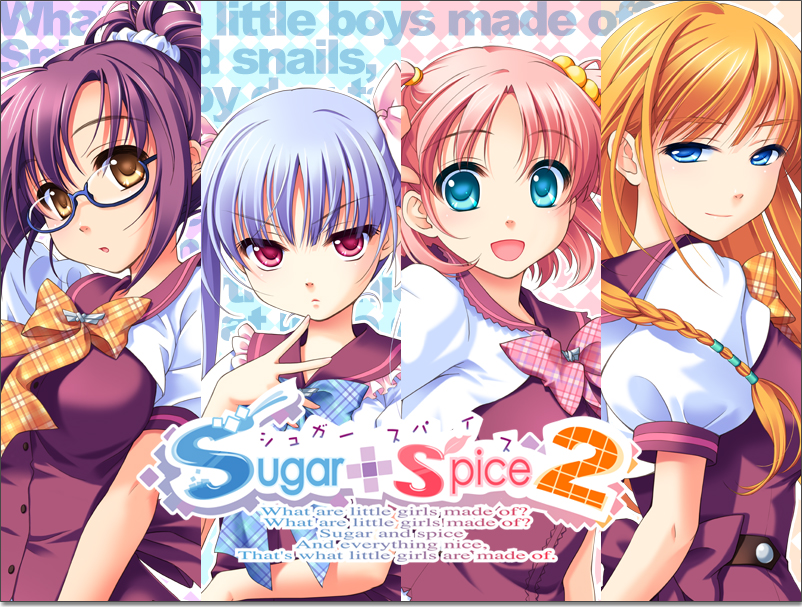 Story
The protagonist is Hibiki Amamoto.
One day, his father went abroad for business.
So he started to live in his sister's house.
but his cousin Fuuka Amamoto has lived there.
He was afraid if he could get along with her since he hasn't met her so many times.
One day, he went shopping with her.
And he met a girl. Her name is Ginga Hiiragi.
She once was his older student and the girl he loved.