上記の広告は1ヶ月以上更新のないブログに表示されています。
新しい記事を書く事で広告が消せます。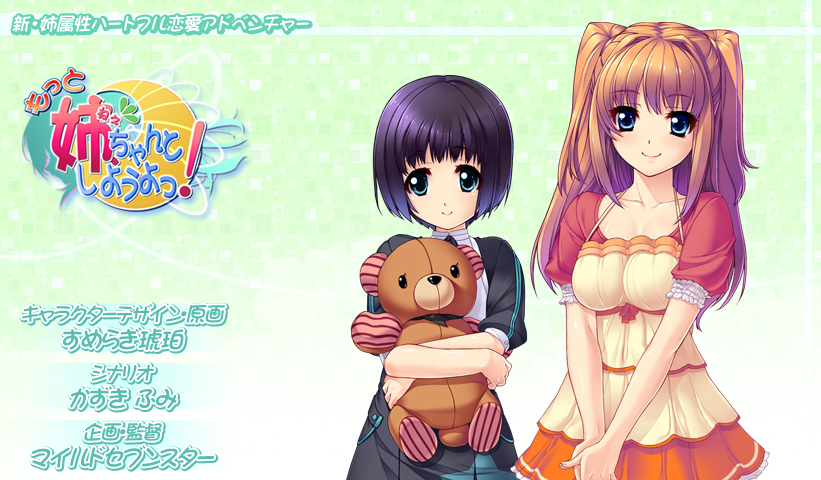 Story
Souma is a student of a school far away from his hometown.
But He got a call from his sister saying his father was struck down by illness suddenly.
He came back to his hometown and had the reunion with his five older sisters.
He decided to help his sisters to keep his home.